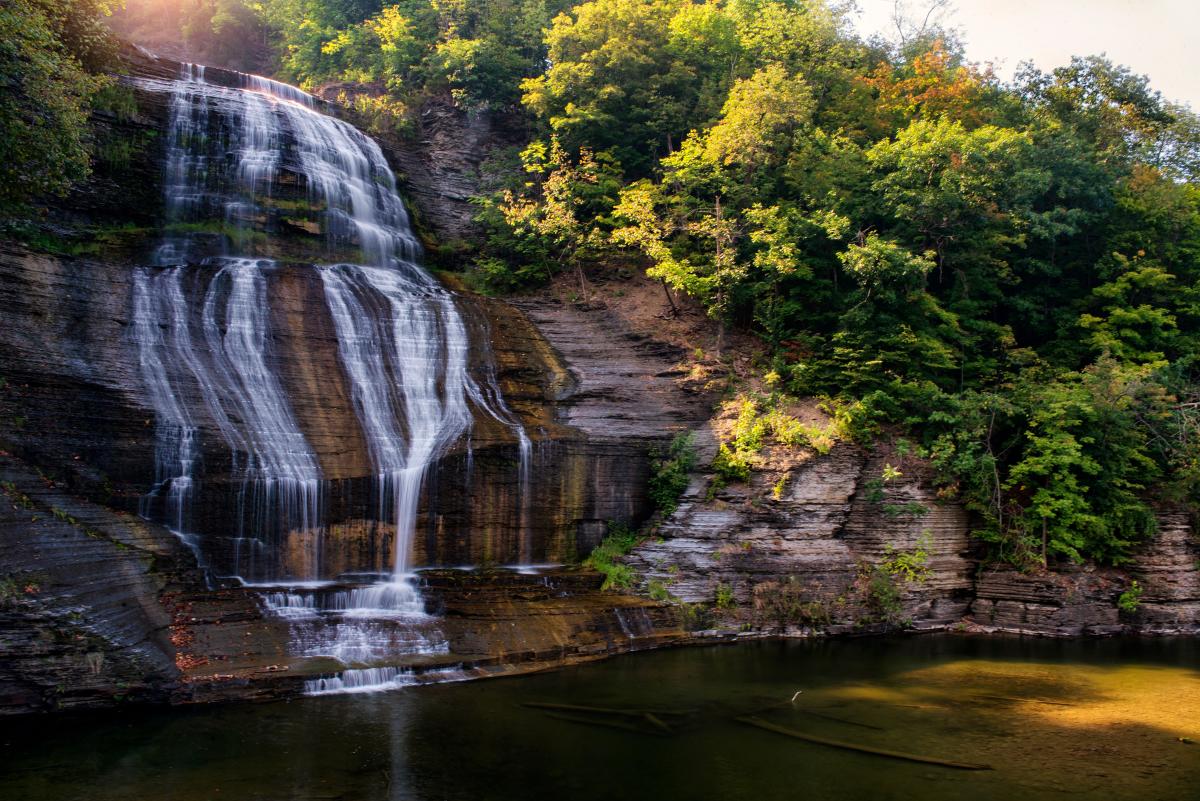 Finger Lakes Wine Country has much more to offer than some of the world's best wines. It's where it all began for the Women's Rights Movement and was the end of the line for the Underground Railroad. From historic homes and haunted wineries to the world's largest pancake griddle and wine revolutionaries, here are some of the hidden gems Finger Lakes Wine Country has to offer. 
Unique Stays
Belva Lockwood is the local 19th-century heroine who fought for equal rights from the age of 14. Her legacy continues at the Belva Lockwood Inn, in the Village of Owego. Her beautifully restored home, which is now a B&B, is where you can stay and channel this remarkable woman's spirit. 
Lockwood was a suffragist and the principal of a seminary that was on the property in the 1800s. She would go on to earn her law degree and become the first female lawyer to argue in front of the U.S. Supreme court. Belva Lockwood was the first woman to run for president of the U.S. in 1884 and 1884, decades before women could vote. 
The pretty-in-pink Victorian just outside of Hammondsport is Pleasant Valley Inn. This chef-owned country Inn features four inviting guest rooms with a luxurious queen-size bed and private bath. The pub offers rustic, homey fare, while the formal dining rooms bring an upscale feel to the regionally focused cuisine.
The renovated Belhurst Castle in Geneva was built in the 1880s and was voted one of the Most Romantic Places in New York State. Offering historic lodging, two restaurants, a spa & salon, and a renowned winery. The Belhurst Castle was also named a World's Best Wine Hotel by Wine Enthusiast.
Random Gem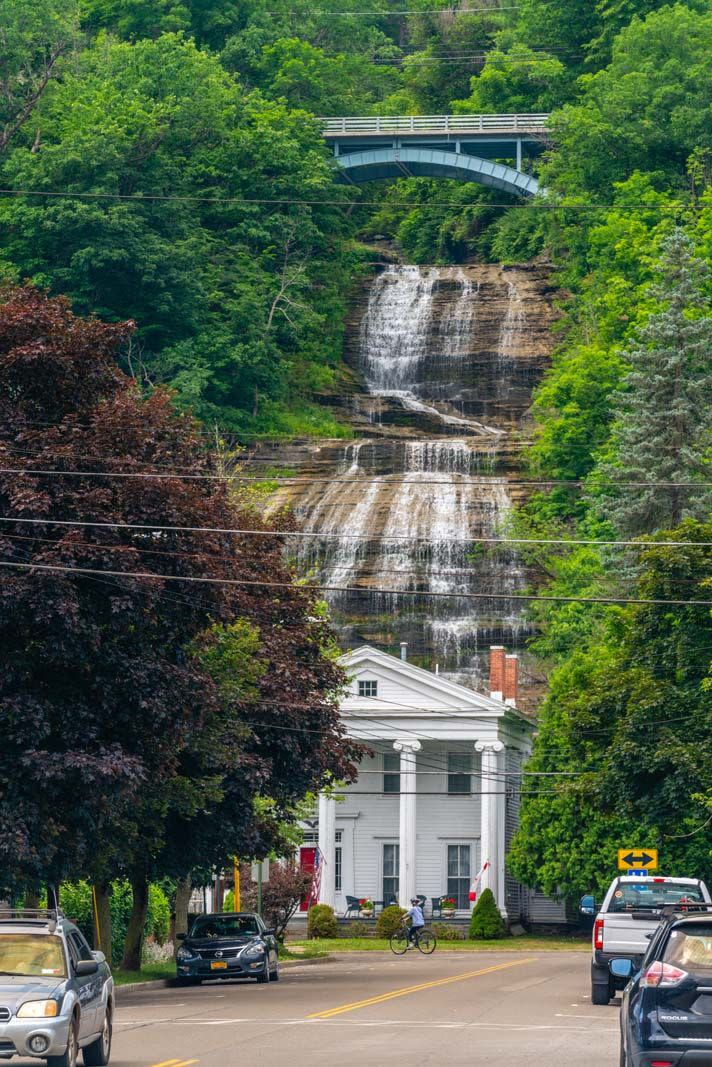 A sketch of She-Qua-Ga Falls made in 1820 by Louis Philippe, before he became King of France, hangs in the Louvre. Standing 156 feet tall in Montour Falls, NY, She-Qua-Ga Falls is just one of more than 150 waterfalls in Finger Lakes Wine Country and is one of the few waterfalls in the region you don't even need to get out of your car to see. 
Impressive Architecture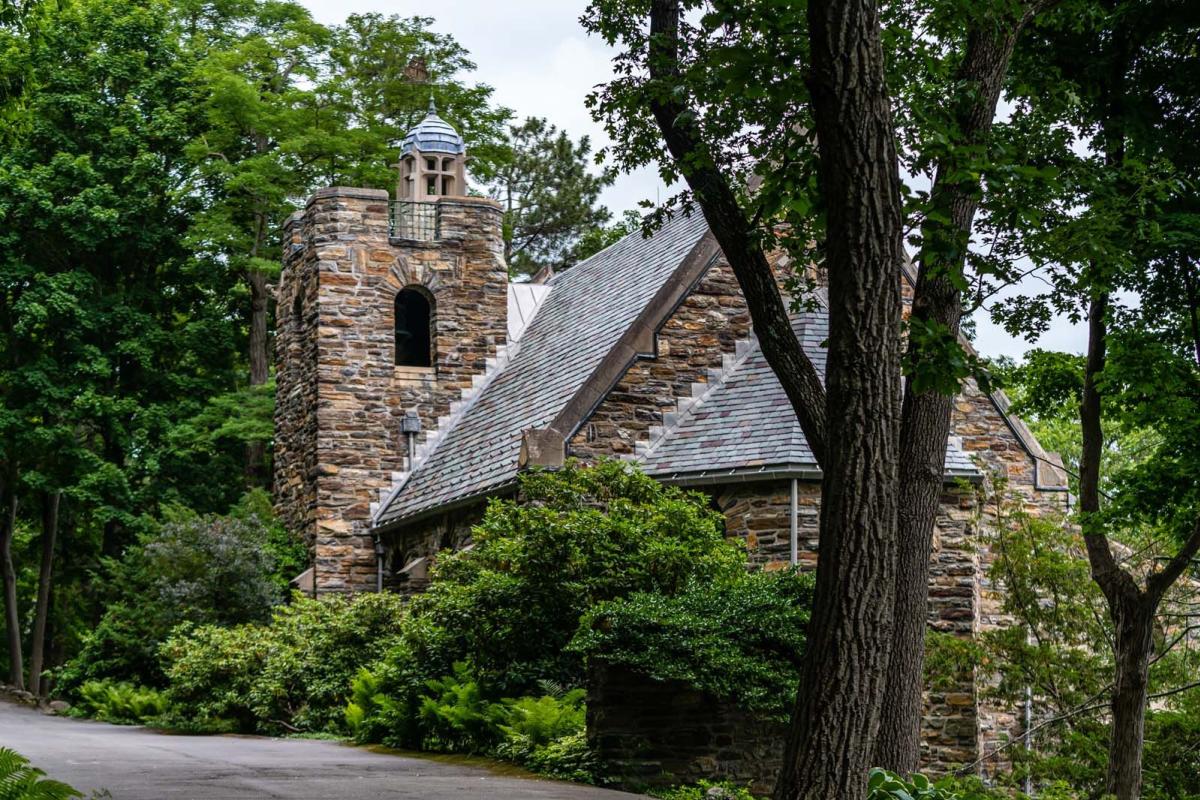 The Willard Chapel is the only complete and unaltered Tiffany chapel known to exist. Built between 1892-1894 this extremely rare example of the work of Louis C. Tiffany and Tiffany Glass and Decoration Co. boasts 14 opalescent windows, a rose window, a large figure window, nine Mooresque styled chandeliers, and more. 
This octagon-shaped house was once one of 120 in New York State and is now home to the Black Sheep Inn and Spa. Built-in 1859 during a trendy movement for the eight-sided shape where thousands of homes like this were built throughout Canada and the U.S. Now a British-owned and run, 100% vegan Inn offering plant-based breakfasts and a choice of 5 superior guest rooms.
The Hill Top Inn is a historic restaurant and inn with a view of Chemung Valley that's been inspiring artists like Mark Twain since 1933. It's also home to the World's Largest Lighted Christmas Wreath! It currently stands at 65 feet tall and was fortified with lots of concrete, 4 steel poles – 10 guy wires each, 600 white lights, 131 red lights, and a bow.
The stunning chapel overlooking Keuka Lake is Garrett Memorial Chapel. Also known as the  "Little Chapel on the Mount" it  was constructed by Paul and Evelyn Garrett  in memory of their only son, Charles, who died of tuberculosis in 1929. On his deathbed, Charles asked to be returned to the place he loved best – Bluff Point. The Garrett Memorial Chapel stands out for the extensive collection of unique stained glass windows, including the last windows ever made by the distinguished artist Frederick Wilson. It's listed on the National Register of Historic Places as the last significant remnant of Garrett and Company. Which was one of the largest wine producers in the US from 1867 to 1962.
Random Gem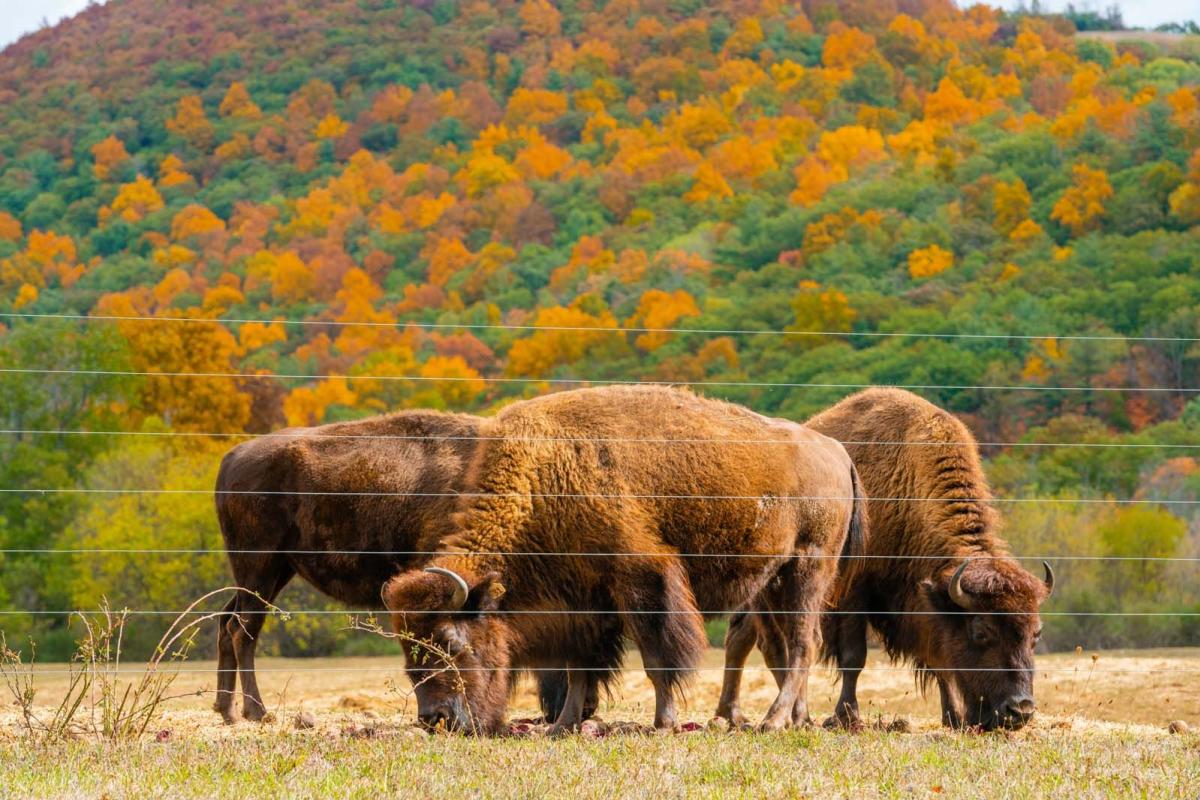 Mud Creek Bison Ranch offers an educational Bison Safari through their property where you can turn to a radio station and listen to the narrated guide explain the tradition and connection bison had with indigenous Native Americans and to the land while witnessing the bison from the safety of your car.
Women's Rights
Just outside of Finger Lakes Wine Country in Seneca Falls, NY you'll find the Women's Rights National Historic Park which consists of four major historical properties including Wesleyan Methodist Church, the site of the Seneca Falls Convention. Which was the first women's rights convention and is remembered as the birthplace of American feminism. Along with the homes of suffragist Elizabeth Cady Stanton, and early women's rights activists M'Clintock and the Richard Hunt.  
Seneca Falls is also home to the National Women's Hall of Fame. Created in 1969 with the belief that the contributions of American women deserved a permanent home in the small village where the fight for women's rights began. 
Random Gem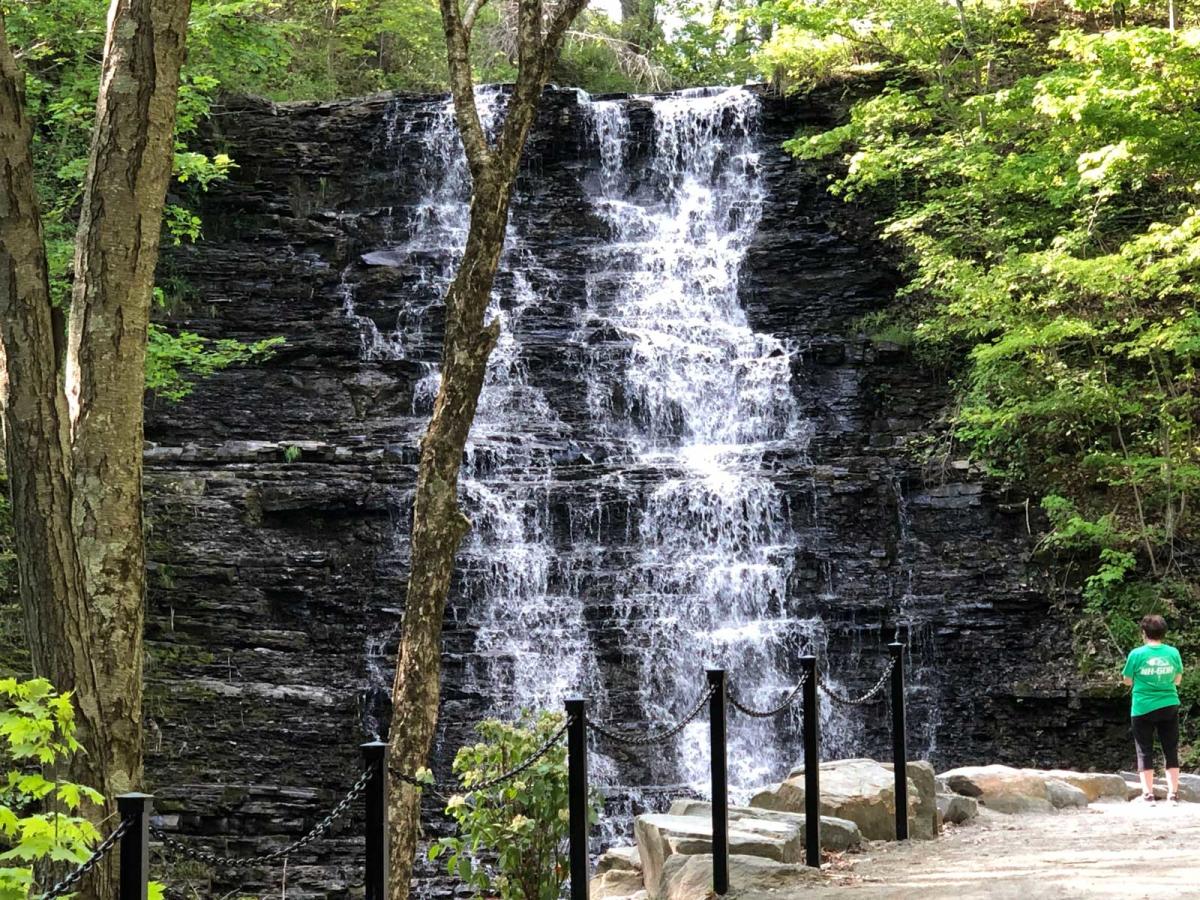 Waverly Glen Park has rushing waterfalls, serene water reservoirs, tennis courts, grills, pavilions you can rent, and hiking trails. Waverly Glen Falls is one of the most impressive waterfalls in the region. This 45-foot tall waterfall is located in Waverly Glen Park just steps from the Pennsylvania border. You wouldn't know this hidden gem was here without a tip or a local recommendation and when you're there you feel like you have it all to yourself!
Wine Revolutionaries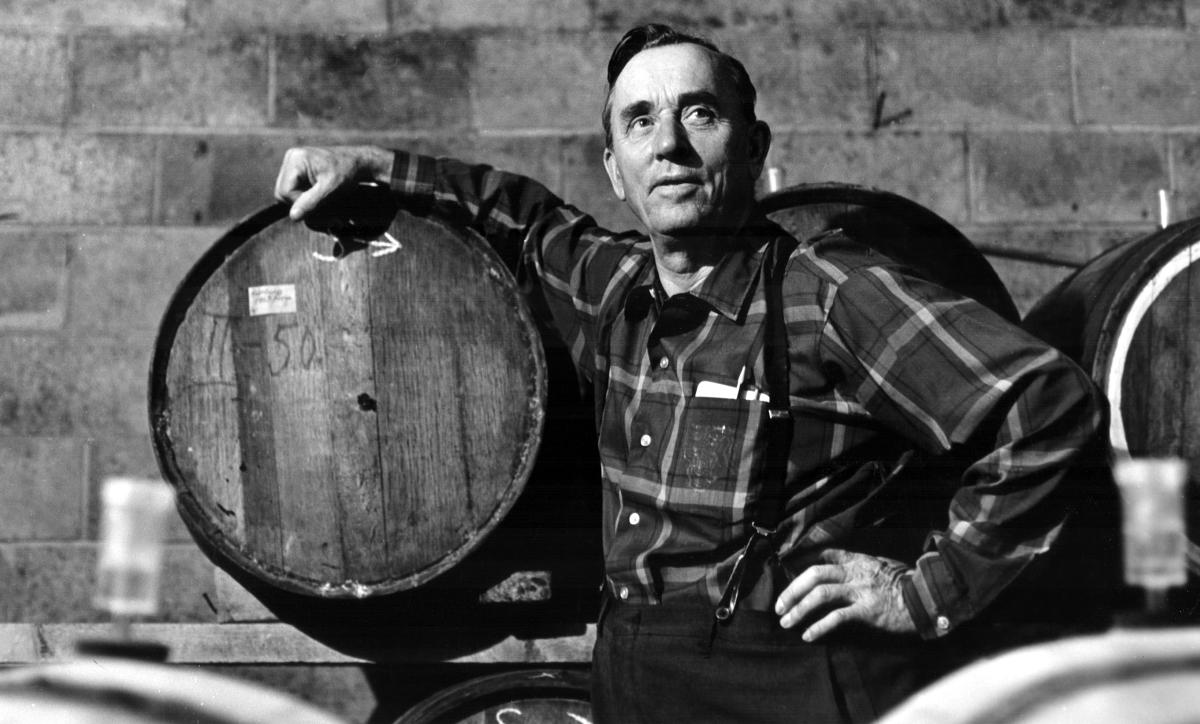 Located near Hammondsport Dr. Konstantin Frank is responsible for revolutionizing winemaking in the United States after successfully developing a method for growing Vinifera, or European wine grapes, in Upstate New York. After 300 years of failed attempts to introduce Vinifera to colder climates, Dr. Konstantin Frank, a Ukrainian immigrant revolutionized the winemaking landscape the region is known for today. Open from June to September, The Terrace at 1886 is an outpost of Dr. Konstantin Frank that offers a chance to try the winery's full lineup amid views of the bluffs that cascade into the lake. The building, which was constructed in 1886 once housed a pre-Prohibition wine company. 
Visit the oldest winery in the Finger Lakes, located just outside the Village of Hammondsport, which offers historic tours of their property dating back to 1860. Pleasant Valley Wine Company, the oldest winery in the region, survived the prohibition years by selling sacramental and medicinal wine while sitting on an inventory of 70,000 cases that couldn't be sold. Known for their Great Western Champagne brand, a historic tour of this winery dating back to 1860 is a must. 
Random Gem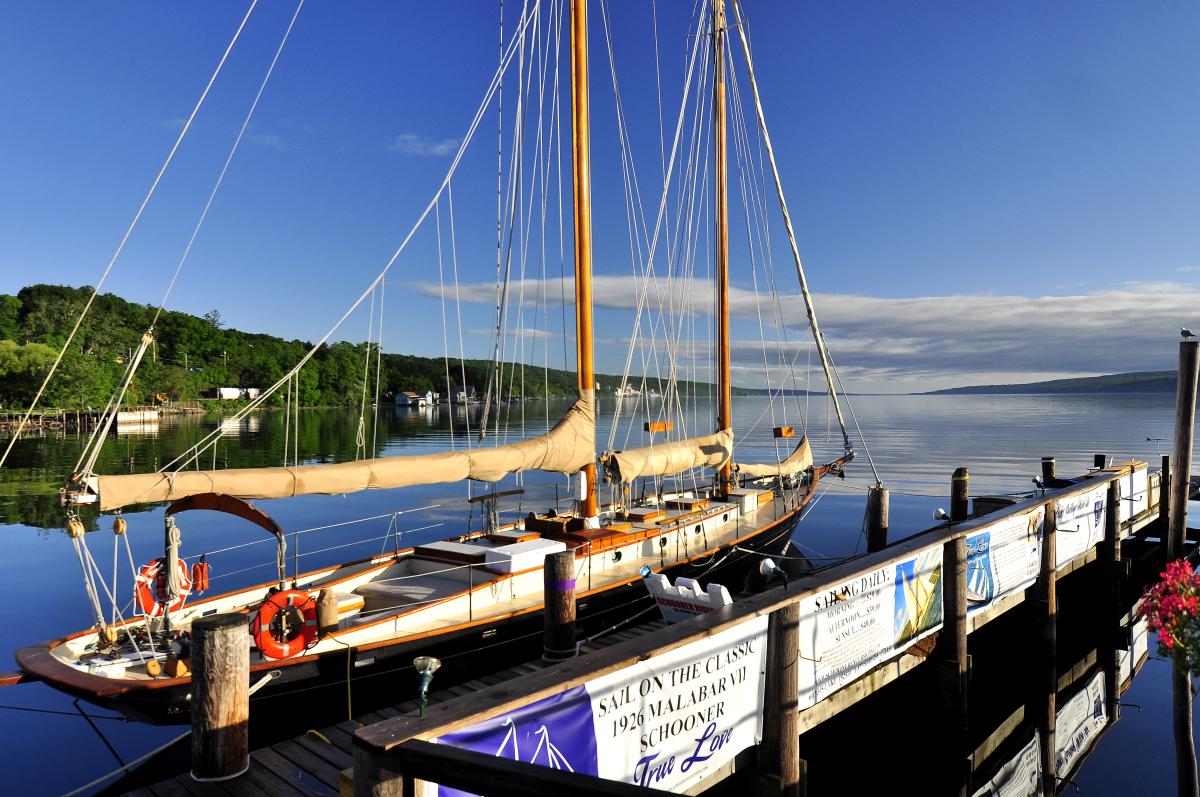 Enjoy a two-hour sail with local wine, hand-picked berries, and locally sourced cheeses with Schooner Excursions. Try not to be starstruck on the historic schooner famous for its roles in several Hollywood films including "A Philadelphia Story" starring Cary Grant and Katherine Hepburn and High Society starring Bing Crosby, Grace Kelly, Louis Armstrong, and Frank Sinatra. 
A Haunted Winery + A Cemetery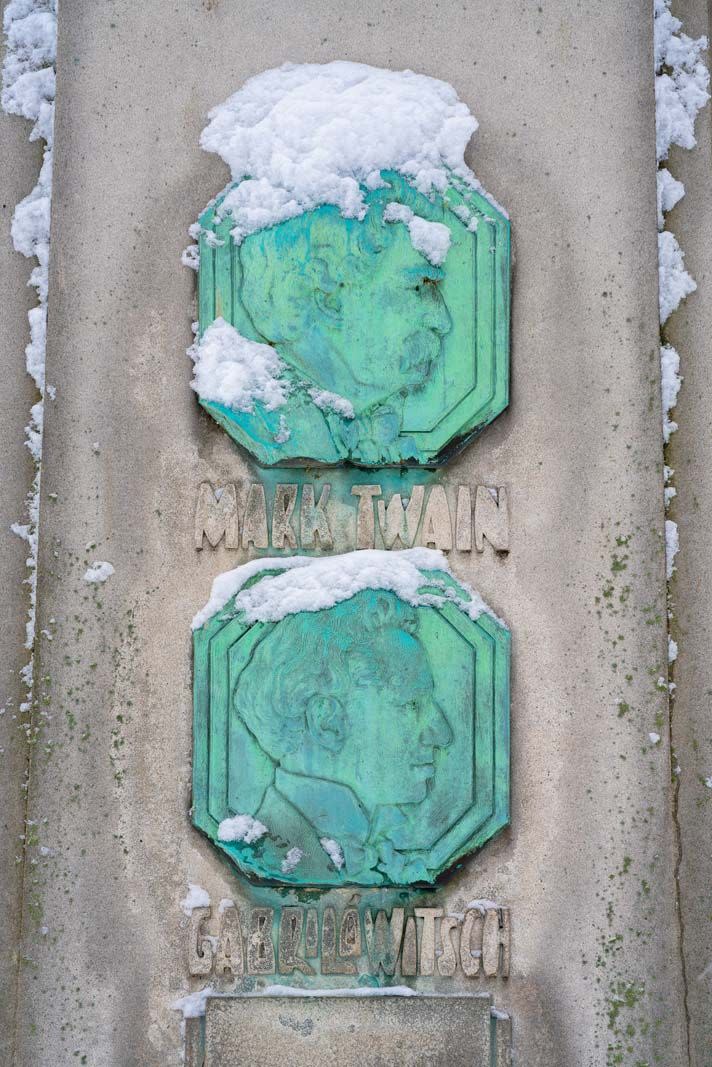 If you're on the hunt for a haunted winery and ghosts be sure to visit Miles Wine Cellars in Himrod. Much has happened there that can't be explained, like mists in the air accompanied by doors slamming. While they discourage ghost-hunting and disrupting the spirits, the Miles family does produce a special "Ghost Wine" (a Chardonnay and Cayuga blend). 
In Elmira, New York you'll find the wrought iron gates of Woodlawn Cemetery. The most famous people buried there are Mark Twain and John W. Jones. Within Woodlawn Cemetery is the distinct Woodlawn National Cemetery, where Confederate prisoners from the nearby Elmira Prison were buried during the American Civil War. Both cemeteries are still active and together were added to the National Register of Historic Places in 2004.
Historical Homes
John W. Jones was an agent on the Underground Railroad that helped over 800 enslaved Americans escape slavery but his story is not widely known. As the sexton for Woodlawn Cemetery, one of his primary roles was to bury deceased Confederate soldiers from the Elmira Prison Camp. Of the 2,973 prisoners who Jones buried, only seven are listed as unknown. Jones kept such precise records that on December 7, 1877, the federal government declared the burial site a national cemetery. John W. Jones' family home was restored into a museum, which currently stands on Jones' original farm property. Located directly across the street from Woodlawn Cemetery. 
In 1874 Susan and Theodore Crane surprised their brother-in-law Samuel L. Clemens (Mark Twain) with an octagonal study that originally overlooked Elmira and the Chemung River from East Hill. This is the octagonal building where major portions of The Adventures of Tom Sawyer, Adventures of Huckleberry Finn, Life on the Mississippi, The Prince and the Pauper, and many other pieces were written. In 1952, the Mark Twain Study was moved to the Elmira College campus. Visit Elmira College's chapel nearby the octagonal study for a Twain stained-glass window.
Random Gem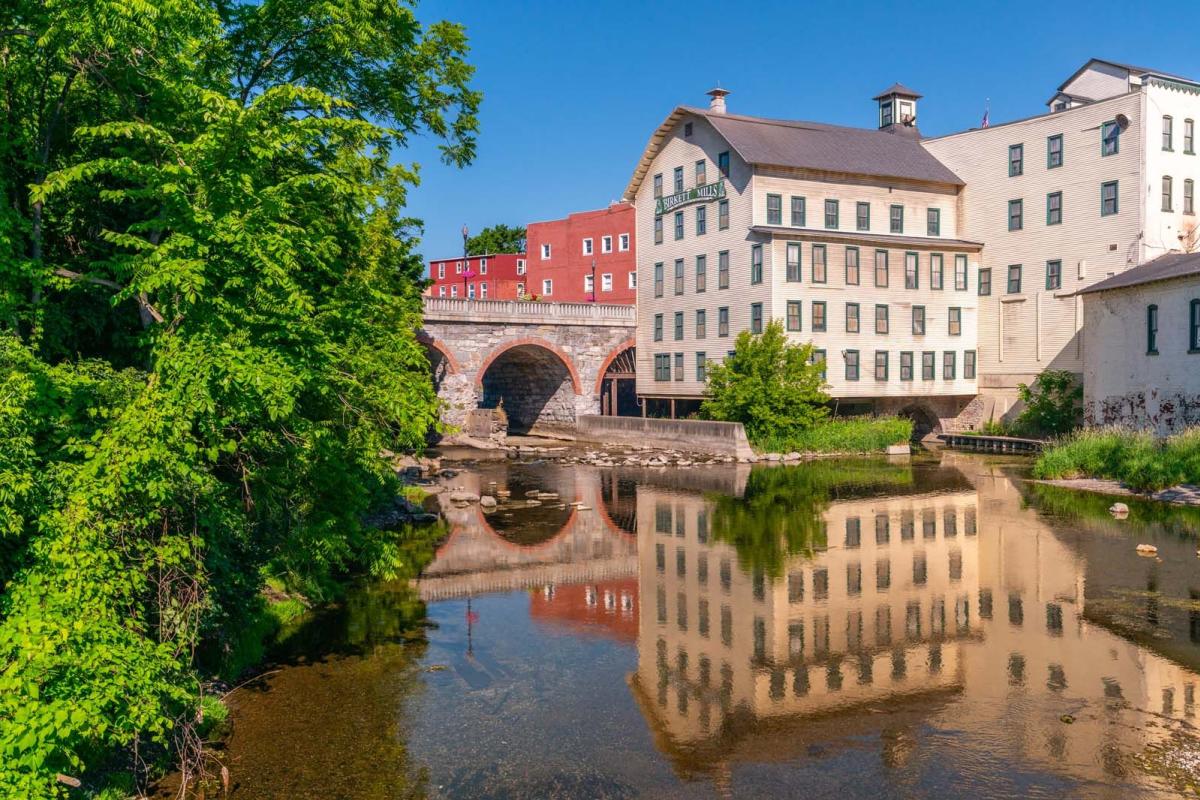 Penn Yan, New York is home to the World's Largest Pancake Griddle at The Birkett Mills. On September 27, 1987, The Birkett Mills set the Guinness World Record for the world's largest buckwheat pancake that was cooked on its 28-foot metal pancake griddle. The world's largest pancake griddle is displayed on the side of The Birkett Mills' building in downtown Penn Yan.
Transportation Nation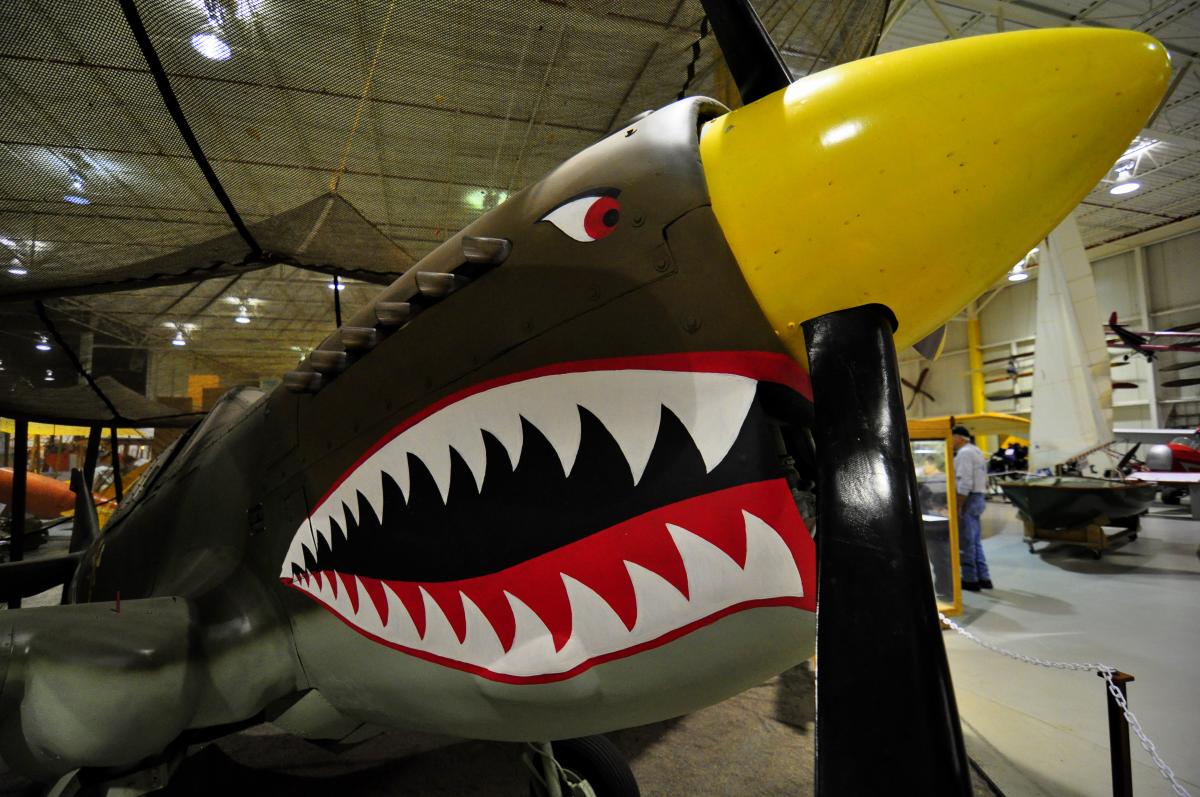 Glenn H. Curtiss is recognized as the 'Father of Naval Aviation' and held the title of 'Fastest Man on Earth' for four years of his life. In 1907, in Ormond Beach, Florida Curtiss and his V8-powered motorcycle were officially clocked at 136.3 mph, making him the fastest man on earth. His need for speed is evident at The Glenn H. Curtiss Museum which is home to hundreds of priceless artifacts relating to both early aviation and local history. 
Amelia Earhart called Harris Hill Soaring Corporation in Elmira, New York "the finest soaring in America" in 1934. More than 80 years later, you can still take a relaxing silent flight on a motorless glider above the Chemung Valley. Please note that there is a 245-pound weight limit and this activity is weather-dependent.
Trace the history of motorless flight at the nearby National Soaring Museum in Elmira, New York. View the beautiful, finely-crafted sailplanes from past to present, practice flying with simulators, and see a movie that explains your soaring flight experience. Then watch the gliders take off and land from the air-conditioned Schweizer Gallery.