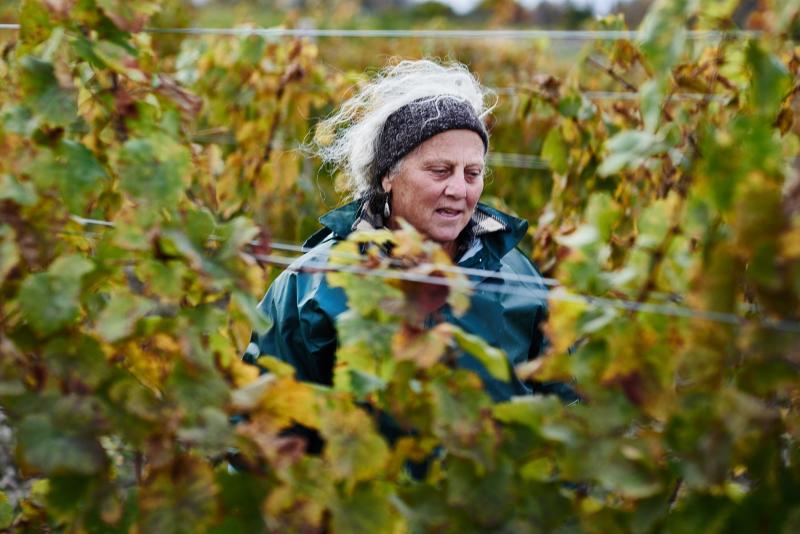 To celebrate Women's History Month, we asked wine writer and educator Maiah Johnson Dunn to do a follow-up on the Unapologetically Female piece she wrote last year. This time she focused on the women behind the scenes, the owners, marketers, vineyard managers, and cellar hands that make Finger Lakes Wine Country run.
Alana Ahouse, Knapp Winery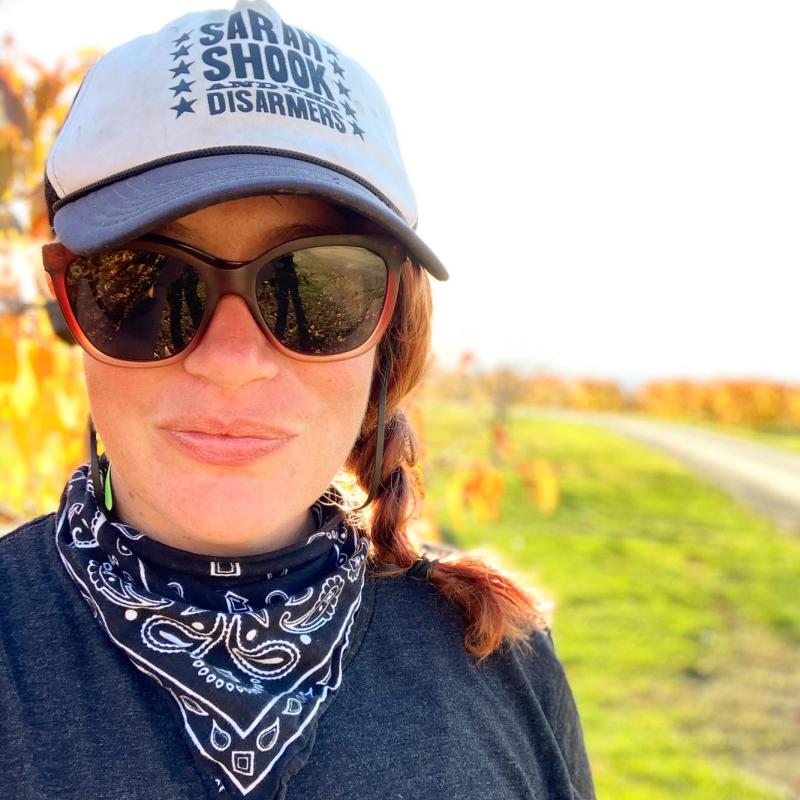 Alana Ahouse in the vineyards. Photo provided.
"This is an exciting time to be in the Finger Lakes wine industry," says Alana Ahouse. "It's really