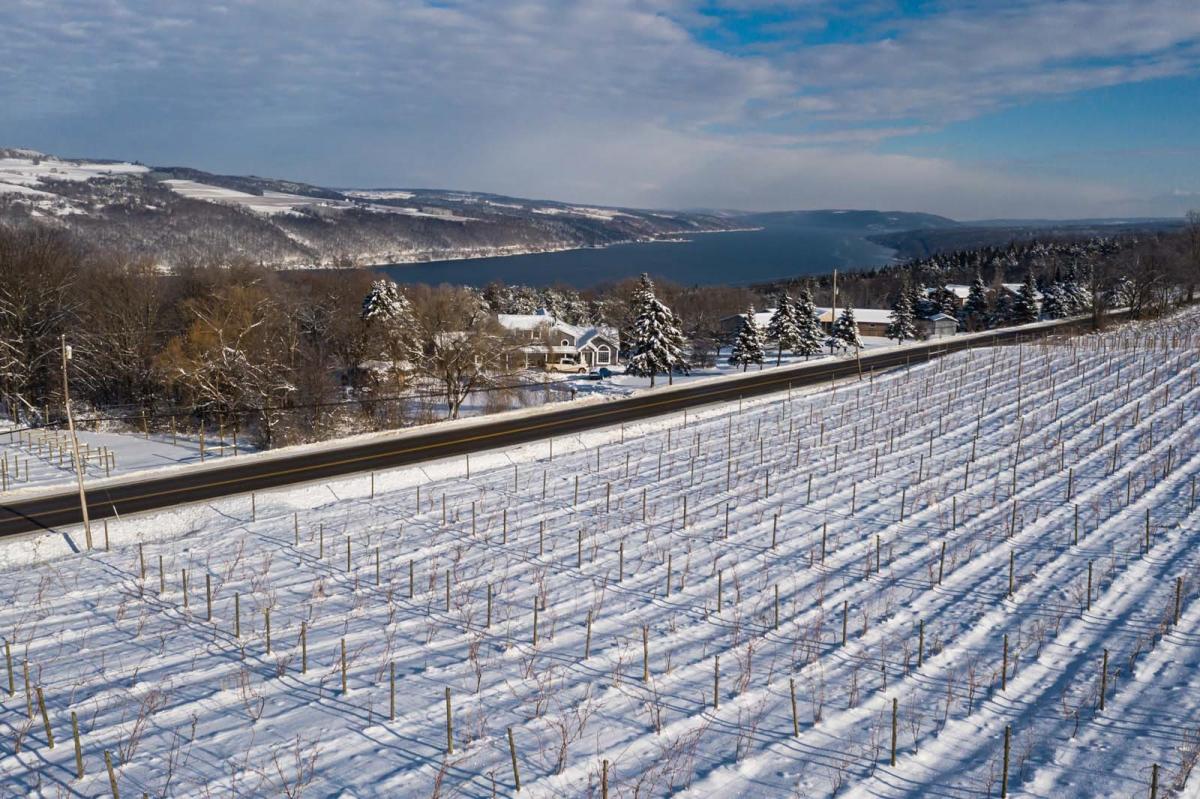 With the new year comes the inspiration to commit to more self-care and focus on our wellness. Luckily, Finger Lakes Wine Country offers many ways to treat yourself to an experience that can be as soothing to the mind and soul as it is to the heart and body.
Stay Inn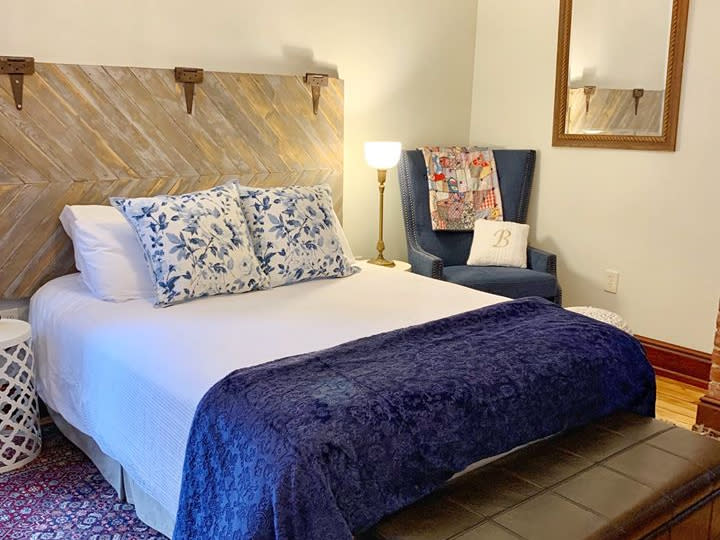 The Black Sheep Inn and Spa offers a relaxing stay located in the historic and postcard-inspiring small town of Hammondsport, NY. Experience British hospitality in this beautiful Bed and Breakfast and indulge in their 100% vegan, plant-based breakfasts. Each room features its own unique design & style and offers the comforts for a perfect escape. As an added bonus, the inn also offers spa services. We recommend you book this in advance.
The Laurentide Inn is nestled right in downtown Penn Yan, close to bars, restaurants, and shops. It is also near the 7-mile Keuka Lake Outlet Trail, where you can retreat into for nature walks with winter waterfall views. But as great as the location is, even more, fabulous is the stay. Beautifully decorated rooms and serene common spaces to read and relax make this a wonderful retreat. An extra treat is the generous breakfasts served during your stay which highlight locally sourced items and ingredients to further enhance your Finger Lakes experience.
Belva Lockwood, only steps from Downtown Owego, makes for a wonderful getaway. Indulge with a homemade breakfast in bed. Relax in the cozy in-house bar and lounge areas. Enjoy the conversation and company from owners Ike & Julie Lovelass, and their tellings of this beautiful Victorian's rich history and namesake.
Go Outside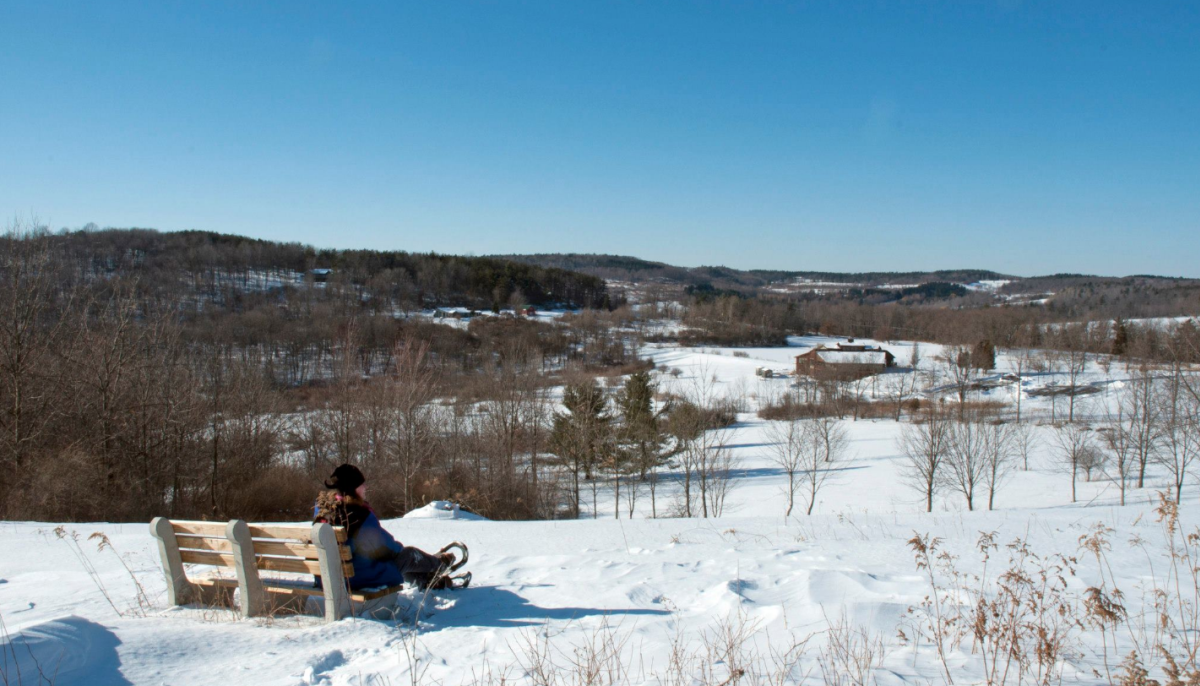 Tanglewood Nature Center's trails, in Elmira, are open to the public all year long. In the winter, they make for a wonderful snowshoeing experience. Tanglewood has two separate trail systems, Gleason Meadows and Personius Woods. The trail systems are not connected, but they are a very short distance by car drive from each other. See their trail maps here.
Clute Park's Ice Skating Rink next to the Seneca Lake Event Center in Watkins Glen is a great place to enjoy one of the winter's most iconic activities. The rink is never overly crowded but for a truly blissful and quiet experience, arrive early and go during the week. Don't have your own skates? No worries! You can rent them on site.
Take a Spa Day
Rasa Spa's newest Watkins Glen location is perfect for those looking to enjoy tall the great wine and food along the Seneca Lake Wine Trail, but also want to treat themselves to a little self-care. From couples massage to facials and so much more, their extensive menu of services has a little something for everyone. Their Tranquility Room between services is perfect for some R&R away from the cold.
Inner Peace Floats, also in Watkins Glen, offers the unique experience of Floatation Therapy, a relaxation treatment that allows you to tune into your heartbeat and your breathing resulting in deep calm as well as a variety of other benefits, from pain reduction to enhanced creativity and better sleep. They offer other services too, such as massage and even yoga classes.
Take A Yoga Class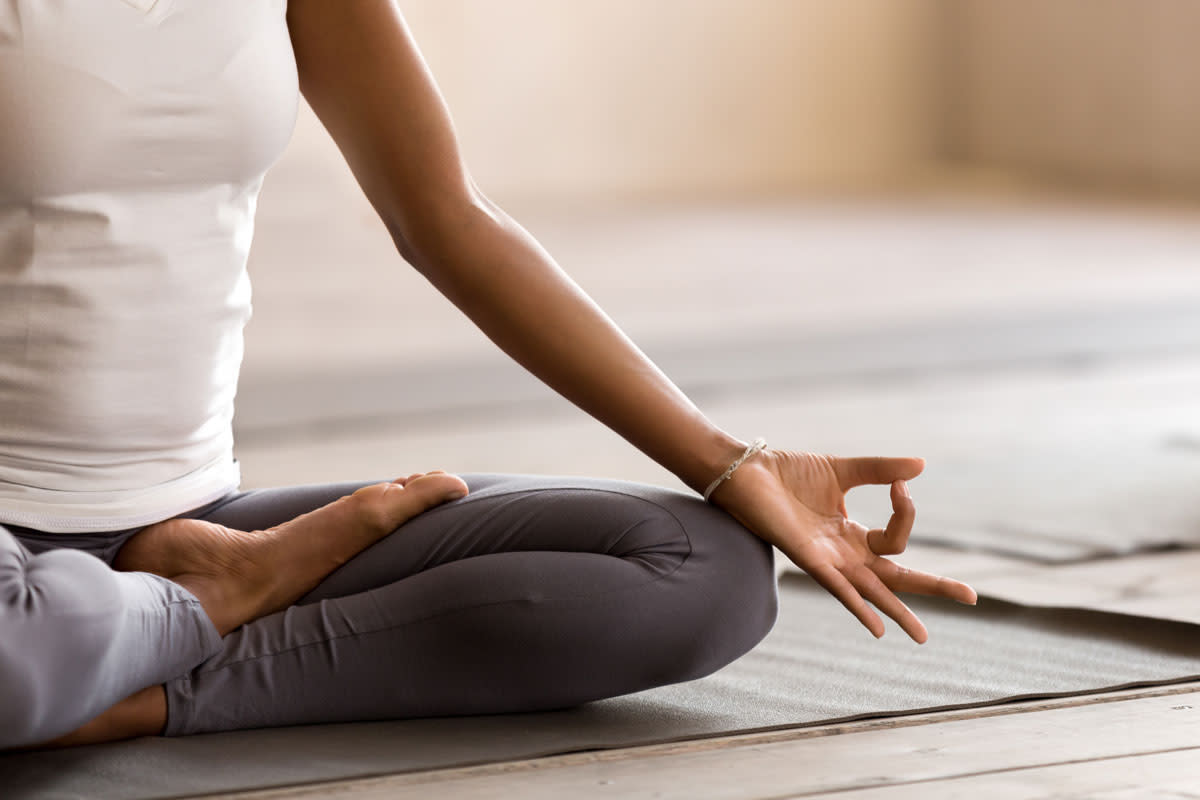 My Namaste Spa, in Horseheads, NY, offers massage services as well, but if you are looking for a yoga session to incorporate into your wine country getaway, they offer a nice selection of classes to choose from. New to yoga? Let them know! Want a private class? No problem! They will help you find your zen.
Crystal Heart Yoga in Corning, NY offers a long list of yoga classes to appeal to everyone, from beginners to more advanced yogis. If you are interested in a more local experience and connection, Crystal Yoga also has a wonderful community of activists and often coordinates efforts of support and fundraising as well as other events.