Few things are more fun than decorating holiday cookies and few are as talented and skilled as Bunny Lyons of Bunny Cakes, LLC in Berlin, N.J. Ms. Lyons has taken the cookie decorating scene by storm and creates the most beautiful cakes and cookies that at times, if only for a brief moment, you want to admire more than eat - a short lived struggle, of course!
Her craft has received plenty of accolades by everyone from local media to the Food Network, where she recently participated in their Christmas Cookie Challenge, featuring her Salted Caramel Snickerdoodle, a recipe that you can purchase here if you don't already have a favorite of your own.
In this 11-minute video video, Bunny shares with us a few step-by-step techniques using royal icing to decorate your holiday cookies flawlessly and beautifully.
And don't forget to pair your cookies with these amazing Finger Lakes Wine Country wines and spirits! And as an added treat she shares her favorite Finger Lakes Wine Country pairings with you. We have linked the recipes for each drink below. Happy decorating!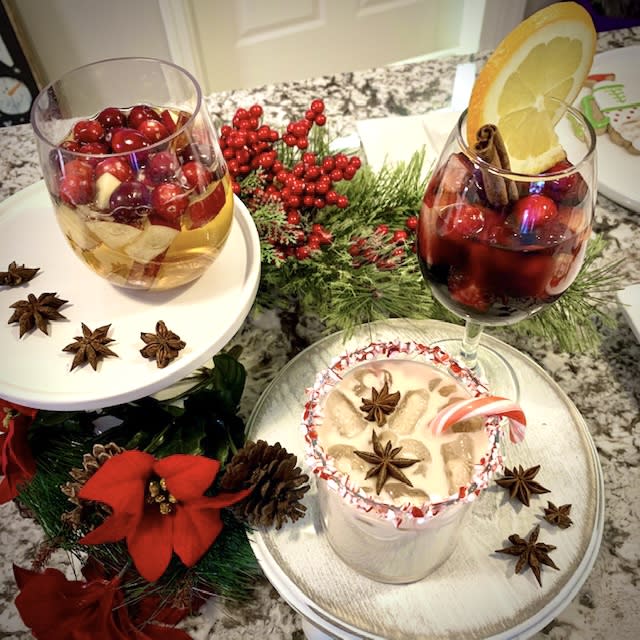 Spiced Apple Cider Sparkler with Eve's Cidery Autumn's Gold
Perfectly Peppermint White Russian with Finger Lakes Distilling Vintner Vodka 
Holiday Mulled Wine with Wagner Vineyards Seneca Red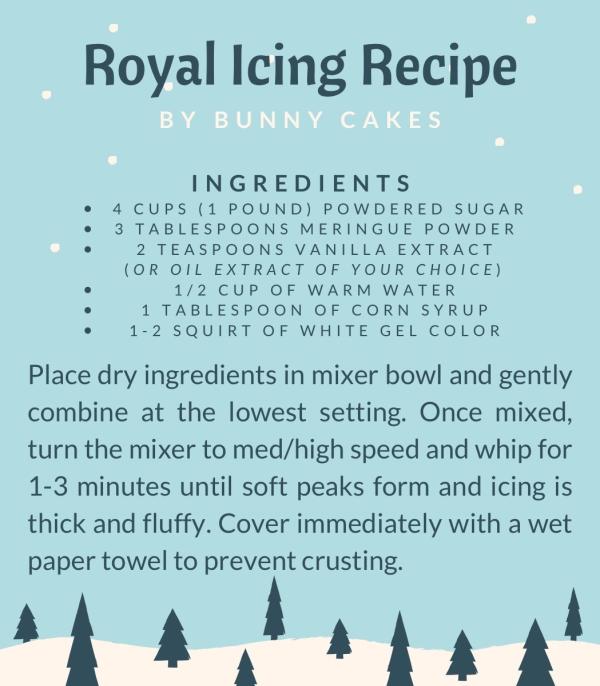 ---
Divertissement by Kevin MacLeod is licensed under a Creative Commons Attribution 4.0 license. Source and Artist