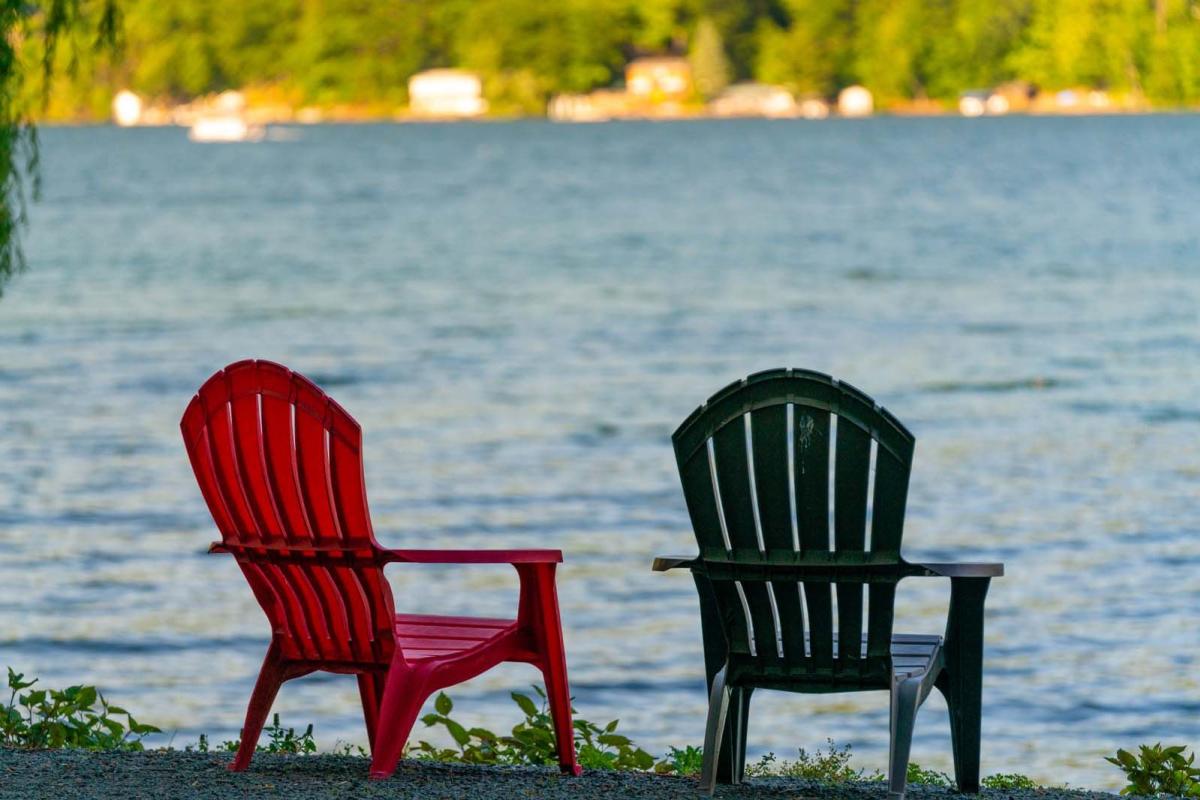 Netflix's latest travel and real estate show The World's Most Amazing Vacation Rentals follows three travelers as they stay at some of the world's most unique rental properties. Which inspired us to share some of The Most Amazing Vacation Rentals in Finger Lakes Wine Country. From pet-friendly options to high-end, exclusive properties here are some of the best vacation properties available this summer in Finger Lakes Wine Country. 
With over 150 waterfalls in the area, you won't have to do much chasing. Finding a vacation rental with waterfall views is much trickier but worth the search. The Falling Waters 3 bedroom property in Watkins Glen, is ideal for both the nature lover and luxury traveler. Guests can dine next to the magnificent Hector Falls that cascade down the south side of the property and into a creek bed that empties into Seneca Lake.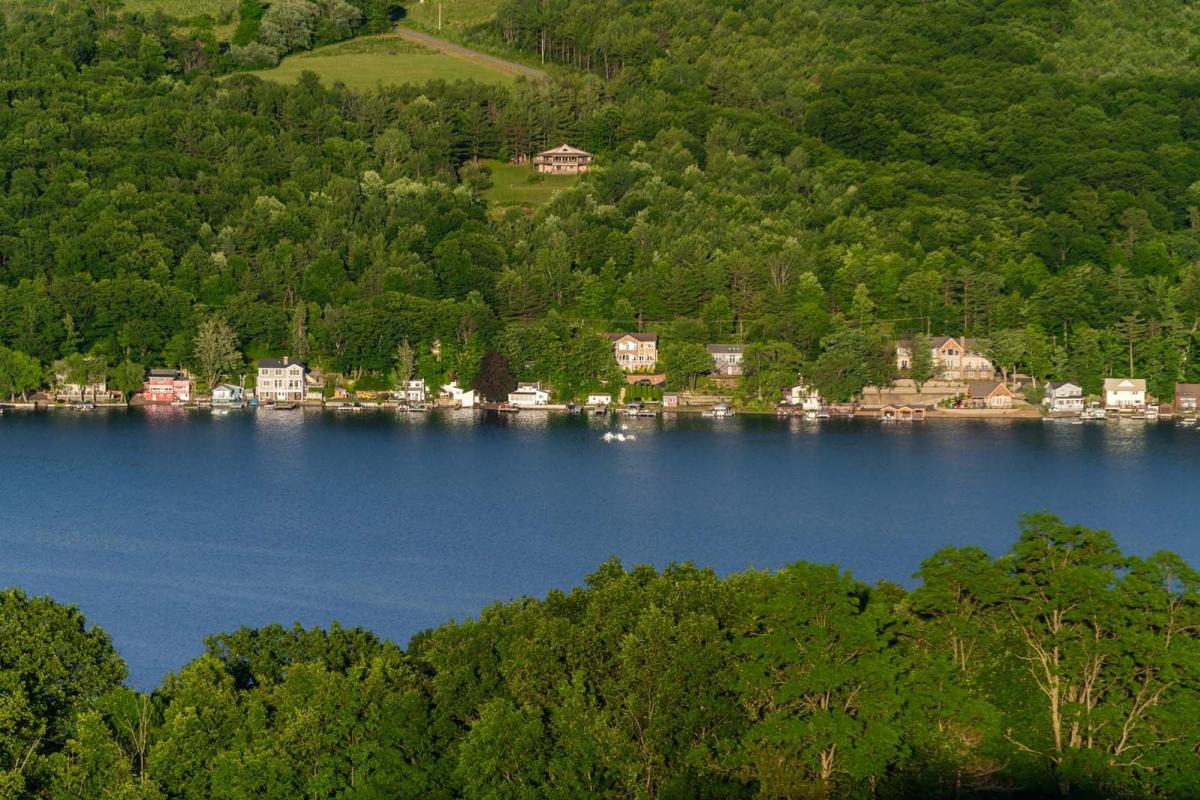 If hanging in a hammock overlooking a private waterfall sounds like a dream vacation take a look at the Watkins Glen Lakeview Cottage. This 3-bedroom, the 2-bathroom house also has an expansive deck with panoramic Seneca Lake views. When you run out of properties with waterfall views check out one that floats on water! This Luxury Houseboat on Seneca Lake is 15 feet wide by 67 feet long, fully heated, and air-conditioned. The interior has a full living room, full kitchen, 4 bedrooms, and 2 full baths. There are decks for cooking on the gas grill, sightseeing, and lounging. Along with an upper deck that includes a service bar, hot tub, and water slide. The most exciting part is that you can contact the owner If you are interested in taking the houseboat underway!
Tucked inside the Sugar Hill State Forest you'll find the charming Sleepy Bear Lodge. Offering 46 acres of private land with countless trails, 40 apple trees, and private catch and release fishing on the pond. Each of the three bedrooms is decorated with the perfect blend of warm colors and natural log accents. The lower level welcomes a second living area and foosball table. If you'd rather drink wine than play games, Sleepy Bear Lodge is located midway between the Seneca Lake Wine Trail and Keuka Lake Wine Trail.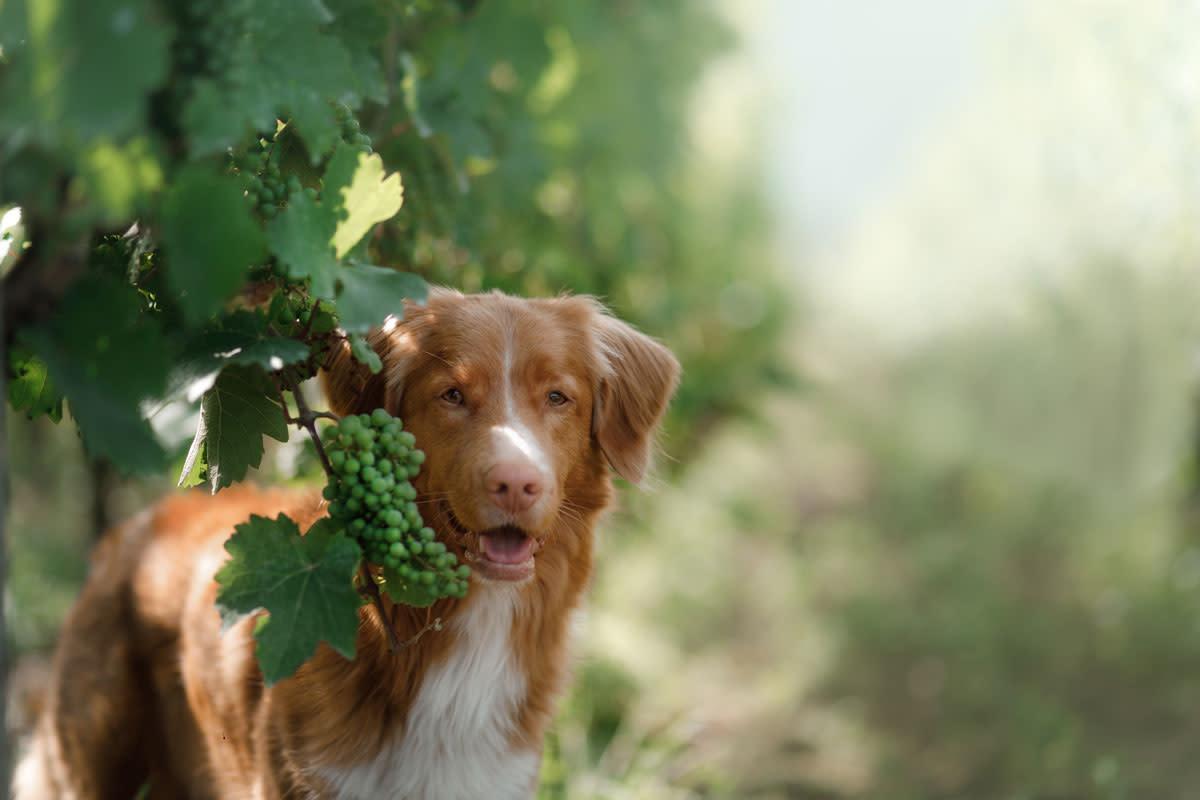 If you're searching for places you can bring your pooch look no further. Although we're not featuring many B&B's the onsite brewery made it impossible for us not to feature the Dog-Friendly King Room at The Lodge in Burdett. Enjoy the only lodging in the region to feature an onsite craft brewery with house-brewed beer and BBQ, live music, as well as easy access to local wineries, breweries, restaurants, and hiking/nature trails. The Copper Ridge Hillside Retreat on the other hand offers enough room for 8, a large pool, a hot tub, and enough space for fun and games. It includes a pool table, foosball, ping pong, cornhole, and 3 acres of yard for fido or frisbee golf.
Whether it's a family reunion, destination wedding, couples vacation the options below are perfect for Large Groups. Seneca Lake Effect is situated on the eastern shore of Seneca Lake. This more than 4,000 square foot ranch-style house offers 6 bedrooms, 6.5 bathrooms, and full lake views throughout the common area. The recently renovated basement rec room offers a pool table, ping pong, foosball and a movie projection theatre featuring a 122" screen and Dolby surround sound.  
The 8 bedroom 8 bathroom Rock Stream House is situated on 5 peaceful and private acres two miles from Seneca Lake and the Wine Trail. This beautiful 1927 home takes guests back to a time when being with family and friends under the same roof was precious. To accommodate all the guests there is an orangeie which sleeps 4, two dishwashers, two refrigerators, two stoves with ovens, three fireplaces, a game table, and an outdoor hot tub all with breath-taking country views.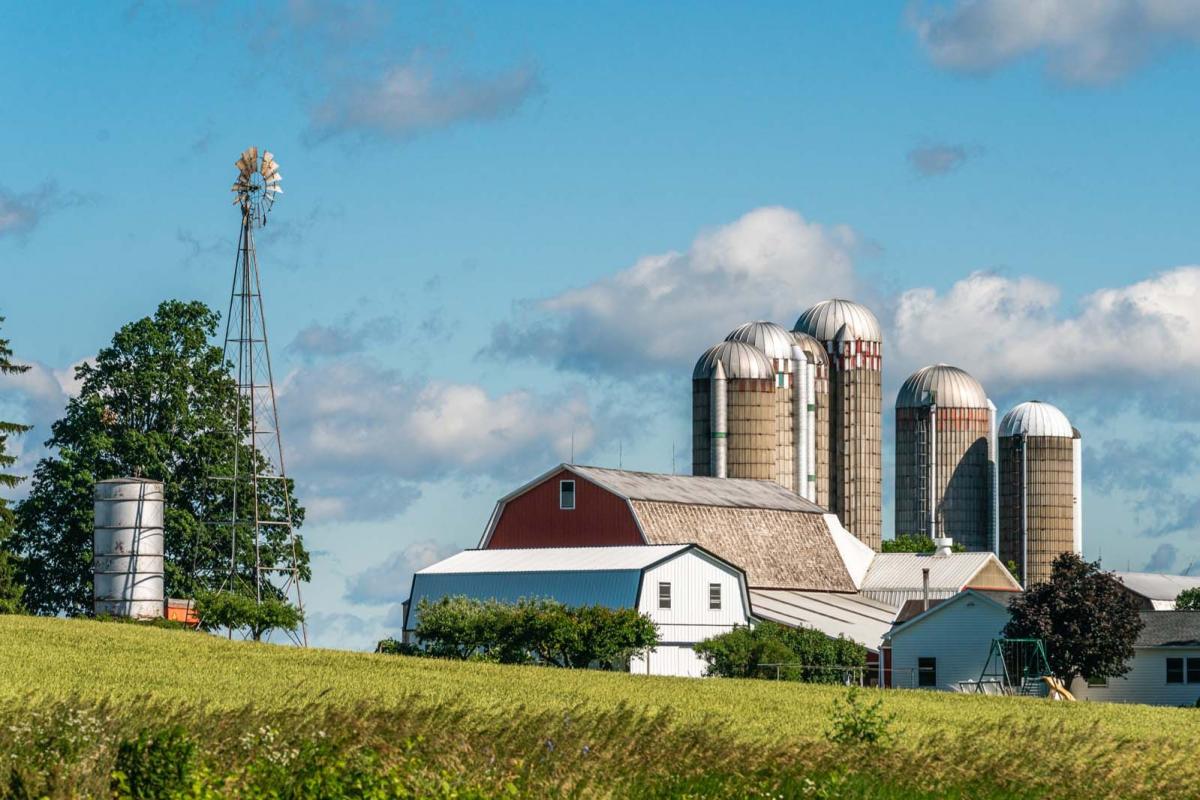 In Finger Lakes Wine Country farm-to-table is a way of life and the best way to experience that is with a farm or barn stay. Don't miss an opportunity to stay at this Elegant Historic Barn in Hector, NY on the Seneca Lake Wine Trail! The lower level of an 1810 three-bay threshing barn was transformed into 1100 square feet of rustic studio space with a queen-size bed and beautiful views of Seneca Lake and neighboring vineyards. 
If you have dreams of staying on a small working farm where Farm fresh eggs are provided this Tiny House is for you! With a loft-style bedroom, full kitchen, and bath with a standing shower this place is perfect for a couple or solo traveler. It's only a 2-minute walk to the Finger Lakes Trail and a 10-minute drive to Watkins Glen, Seneca Lake, and the Seneca Lake Wine Trail. 
This newly constructed Private Eco Barn Home was built mostly with organic, reused materials and bringing the outdoors in. This 2 bedroom home boasts sensational sunset views, a pavilion, fire pit, pond, organic garden, berry bushes, and fruit trees on the property. With local wineries, hiking trails, and waterfalls within driving distance.