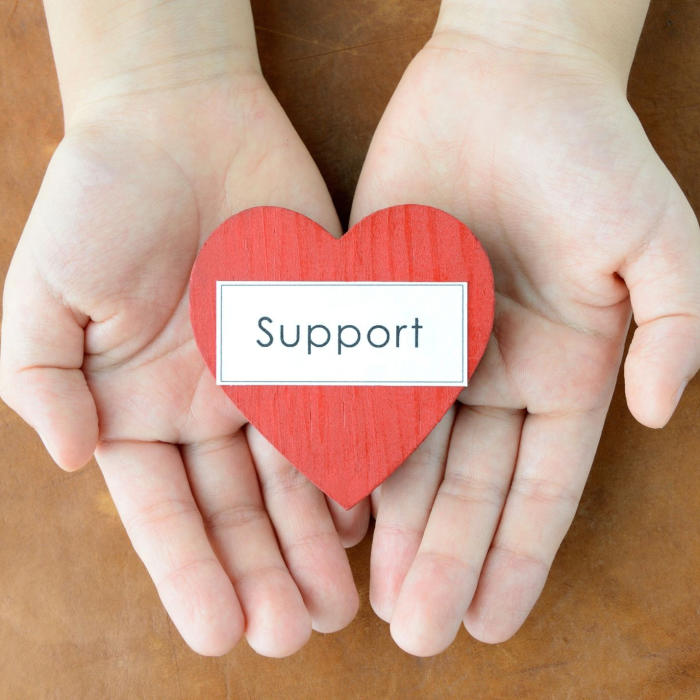 ---
During these unprecedented times it's important that we as a community are strong together.
Want to help out your community during these unprecedented and uncertain times but not sure how?
We have a few suggestions of ways you can help your favorite businesses and Finger Lakes Wine Country community through ordering online or reaching out to others virtually to show support during this unique time.
Whether you're a regular visitor or a lifelong resident, one thing that is for certain is the strong community that the Finger Lakes region has. Together we can get through this and together we will.
Here are just a few ways you can support your favorite local businesses, neighbors, and friends.
See our directory for specific businesses offering altered services during this time as well as more stories of inspiration.
Shop Online for Your Favorite Local Retailers
Check in with your favorite shops, wineries, and other beverages of choice to see if they have the ability to shop online.
Many businesses are adapting to the rapid changes and immediate closures of non-essential business during this unexpected time of events.
Businesses who may not have had online retail options before are now offering this as an option and some are offering delivery of their products including online orders of cases of wine from wineries.
By making these direct purchases through your local businesses you are helping them pay their staff and keep their doors open once this time has passed.
Need a new book or puzzle? Check in with your favorite local shop to see if they have online shopping options so you can support your local mom and pop shop before giant online retailers. These small purchases add up and may be what helps our local businesses keep their doors open.
Buy Gift Cards Now for Later
Some businesses it's very hard for them to have a service they can offer for online shopping but aren't able to keep their doors open during this time.
Consider checking in with your favorite services like hair salons, cafes, restaurants who can't offer take out, spa, B&B's, and other shops to see if they have an option to purchase gift cards now for later use.
Many businesses were given short notice to close shop and this is a clever way to help out so they can keep their staff and lights on until business can go back to usual.
Order Takeout From Your Favorite Restaurants
A way you can support your favorite local eateries is by ordering takeout or curbside orders to take home.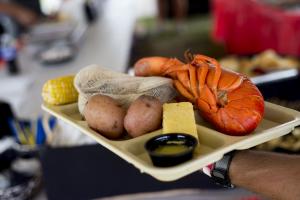 Restaurants may have closed their doors for sit down guests but are offering take out still even restaurants who previously didn't have takeout as an option. Check with your favorite restaurants to see if they are offering curbside pick up as an option.
Being home a lot more means making a lot more meals, giving yourself a cooking break and helping a local restaurant out by supporting them with your business.
Check in with your Neighbors Virtually
Social distancing and self isolating can be very difficult and lonely for some, especially extroverted people who rely on social interactions as a part of their daily routine.
Give your neighbor, relatives, and friends a text, call or video chat and see how they are doing and have a fun conversation.
These small gestures can mean the world to those who are feeling lonely or nervous right now.
There are also games you can download on your phone where you can play games against your friends virtually from home!
Take Care of the Elderly and immunocompromised Community
One of the greatest qualities about our region is the strong community we have. If you're in the position to do so, reach out and see if you can help the elderly or immunocompromised community to see if there's anything you can do to help to keep them out of harm's way or even a phone call.
Ways you can help could be simply giving a phone call to see how they are doing and if they need anything or even helping them get the essential supplies they need like groceries.
Together we will get through this #myFLXfamily