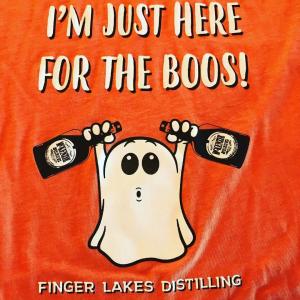 Treat yourself this Halloween by enjoying a Finger Lakes craft beverage along with your Halloween candy!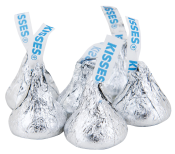 Hazlitt 1852 Vineyards Bramble Berry
Bramble Berry with Hershey Kisses is one of the most popular Finger Lakes wine pairings. A "berry-licious" sensation, lush Catawba grapes are infused with natural red and black raspberries to create a refreshing wine that's fun to drink! Serve Bramble Berry chilled or try pouring over ice with club soda for a fun wine spritzer. For a real treat, bake a batch of Bramble Berry Brownies. Simply substitute Bramble Berry wine for the usual water quantity in your fudge brownie mix. Yummy!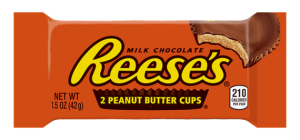 Wagner Valley Brewing Co Glacial Grind Coffee Porter
A real eye opener, Glacial Grind Coffee Porter, is a robust European style porter that has traditional dry chocolate and toasted notes with subtle maltiness. It blends elegantly with the natural rich smoothness of specialty selected locally roasted coffee. Using a New Orleans-style cold extraction technique introduces an excellent coffee characteristic with a lot of depth and a subtle fruitiness. This locally-roasted coffee perfectly accents and complements the aroma and finish of this beer leaving a pleasant lingering coffee flavor. What could be better than chocolate, peanut butter, AND coffee?!


Ravines Wine Cellars Chardonnay
Ravines Chardonnay is made with a process dating back to the Roman times: appasimento. Chardonnay grapes are partially dried in the sun, yielding a wine with lush aromas of pear, fig, citrus and hazelnut. As a cool climate Chardonnay this wine expresses fresh fruit flavors, a distinct mineral tinge, hints of butter and lightly toasted French Oak.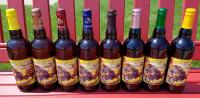 Worthog Cidery Strawberry or Raspberry Hard Cider
The berry tastes of these hard ciders along with a Butterfinger create a peanut butter and jelly sandwich effect. The perfect pairing to reminisce about childhood Halloween memories!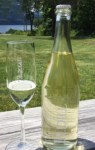 J.R. Dill Winery Cayuga White Rise
The crisp ripe fruit flavors and refreshing carbonation of this fun sparkling, drier-style Cayuga are the perfect pair for every fruit flavor of Starburst.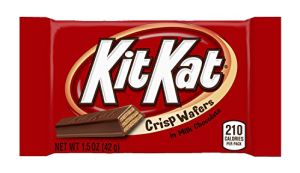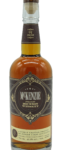 Finger Lakes Distilling McKenzie Bourbon
McKenzie Bourbon Whiskey is a very rich bourbon with just enough rye spice to complement the subtle sweetness. A local variety of corn makes 70% of the mash bill.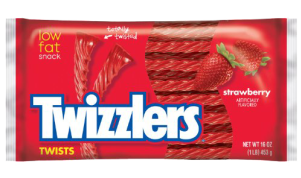 Great Western Brut Champagne
Great Western Brut is a pale, straw-colored champagne that has a crisp flavor with a hint of fruit. The cuvée is a blend of Aurore, Delaware, Chardonnay and Catawba grapes.
Fulkerson Winery Moscato
Moscato is one of the fastest growing wine styles! Refreshing with a subtle natural carbonation. Exotic ripe aromas of lush fruit. Your palate will be pleased with the taste of fresh pineapple, mango and citrus fruit.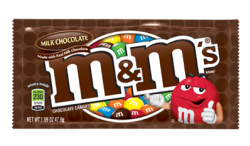 Lamoreaux Landing Wine Cellars T23 Unoaked Cabernet Franc
An expressive red aged in stainless steel, resulting in a smooth, fruit-forward wine. Intense berry aromas mellow into notes of herbal oregano. The palate is bright with plum and a touch of orange. This wine was awarded 90 points by Wine Enthusiast.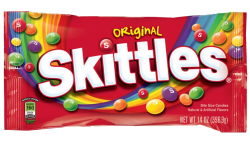 Dr. Konstantin Frank Winery Semi-Dry Riesling
A nose of orange blossom, lavender and pear make this wine irresistible. The vibrant mouth feel of this wine reveals flavors of apple, peach, mandarin oranges and leads into a zesty fruit finish. Try Dr. Frank's other varieties of Riesling to suite your person taste.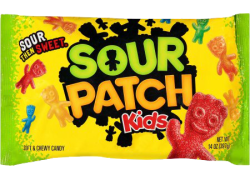 Atwater Estate Vineyards Bubble Riesling
Bubbles make everything better! In the glass, the pretty pale yellow color charms with light effervescence. Lightly fragrant notes of apple with flavors of Bosc pear come upfront and fade to dried apricot with a lime finish. Enjoy a Bellini cocktail by adding peach slices or fresh berries.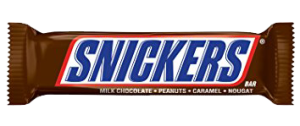 Heron Hill Winery Eclipse Red
Our signature Bourdeaux blend of Merlot, Cabernet Sauvignon, and Cabernet Franc, Eclipse is a balanced red blend of jammy fruit flavors like black cherry and blackberries with soft tannins.

Swedish Hill Winery Cynthia Marie Port
Named after Swedish Hill's co-founder, Cynthia Marie Peterson, and aged in oak, this premium port offers distinct black pepper, cherry and mocha aromas and flavors, with a hint of spice in the finish.

Hermann J. Wiemer Vineyard Pinot Noir
Pinot Noir has been a hallmark of Hermann J. Wiemer Vineyard since its founding. This delicate and expressive varietal benefits from the moderating effects of Seneca Lake and the long, warm autumns of our region. The structure and broad, red fruit finish are the perfect match for dark chocolate.

Standing Stone Vineyards Saperavi
Standing Stone Vineyards is one of five wineries in the entire United States to grow and produce Saperavi. The grape originated in the Republic of Georgia, in Eastern Europe and Standing Stone has the largest acreage of Saperavi outside the Republic of Georgia. The dark plum, dark cherry, and light tobacco flavors stand up well to the richness of dark chocolate.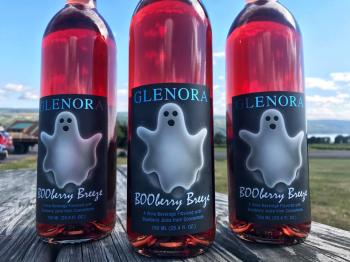 Glenora Wine Cellars BOOberry Breeze
This wine is so festive that you'll enjoy sipping it on its own or with any type of Halloween candy! A proud member of Glenora's Fruit Series, BOOberry Breeze is a delightful wine bursting with flavors of blueberries with a sweet and pleasant finish. Reminiscent of Grandmother's blueberry pie!