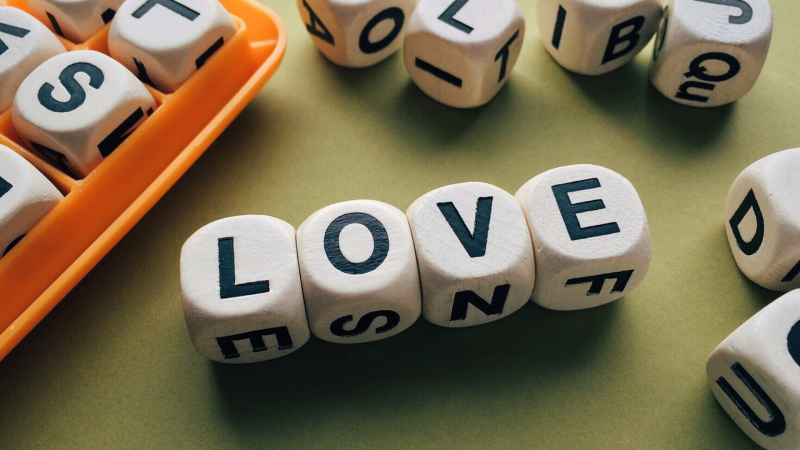 ---
During these unprecedented times we are all staying home and spending a lot more time indoors. However, that doesn't mean you can't have fun or stop exploring the Finger Lakes Wine Country region all from inside your home.
Whether you're a resident or a visitor to the region, we have a few fun ideas and suggestions of ways you stay occupied indoors as well as explore Finger Lakes Wine Country virtually or through activities that can be enjoyed inside your home with your immediate family.
See our directory for specific businesses offering altered services during this time as well as more stories of inspiration. 
Take a Virtual Tour of Corning Museum of Glass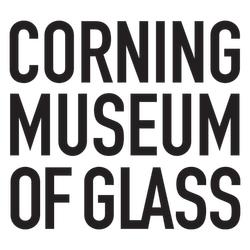 Being at home doesn't mean you have to miss out on exploring some of the most famous attractions and museums in the Finger Lakes.
Virtually visit the Corning Museum of Glass online through a virtual "street view" tour through Google Arts + Culture, watch soothing glass making videos on YouTube, print coloring book pages to enjoy a calming coloring session at home, explore their collection of glass, and more through their virtual and digital directory.
Binge Watch Blown Away on Netflix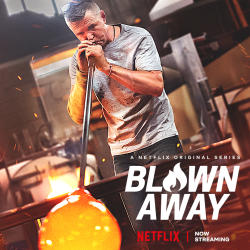 There's no better excuse to binge watch an amazing television series right now since we are all spending more time indoors and different streaming platforms like Netflix and Hulu have made it easier than ever to have just about any tv show or movie available at your fingertips.
Better yet, watch tv series that was filmed right here in Finger Lakes Wine Country.
Blown Away is available to stream on Netflix and is a thrilling reality glass blowing competition that thales place at the Corning Museum of Glass.
Order a New Book From Your Favorite Bookshop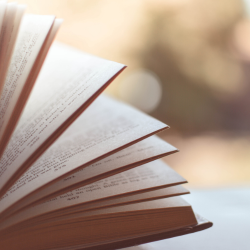 Whether you're already an avid reader or not already spending all this time indoors is a great time to pick up an incredible book whether you're looking for some escapism with a Fictional story, inspiration with autobiographies and biographies, or detailed Nonfiction stories.
If you don't already have a book at home that you've been itching to find the time to read you can support some of your favorite local businesses by ordering a book online from them.
To find more inspiration for ways you can support your Finger Lakes Wine Country community be sure to read our post full of ideas on how to support your favorite local businesses and community.
Play a Round of Finger Lakes Opoly in Your House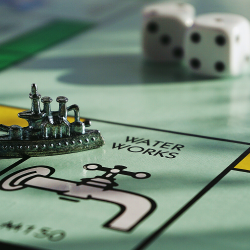 Another great way to explore the Finger Lakes region is through the family friendly and fun Finger Lakes opoly game! Play this game with your immediate family living in your house by exploring all the Finger Lakes and local attractions packed in this board game.
Using the traditional rules of the classic Monopoly game but applying to the local region! Collect cabins and lodges and charge rent on your properties!
Don't have the game? No worries, many local retailers and grocery stores sell it! Be sure to check where you can order online or pick up on your next grocery run.
Call or Virtually Visit Your Neighbors & Friends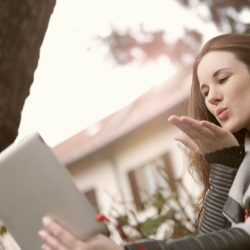 Social distancing and self isolating can be very difficult and lonely for some, especially extroverted people who rely on social interactions as a part of their daily routine.
Give your neighbor, relatives, and friends a text, call or video chat and see how they are doing and have a fun conversation or play a game over a video call!
These small gestures can mean the world to those who are feeling lonely or nervous right now plus it's a great way to responsibly interact with others during this time!
If you have a smart phone or device, check your app store as there are games you can download onto your device where you can play games against your friends virtually from home, check out House Party for this!
Virtually Visit FLWC Through Visitors Eyes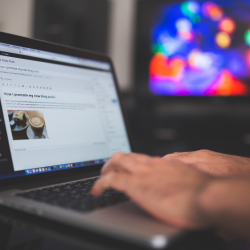 One way to find inspiration and feel as though you're exploring the region is through online content through written stories, videos, and photographs by all the content creators who have visited the region.
When Finger Lakes Wine Country hosted the TBEX travel conference hundreds of content creators and storytellers came to the region and shared their stories, experiences, and travels through the region.
And while we might all be staying home now, you can visit the region virtually and get inspiration for a future trip or what you can do as soon as its safe to do so.
Our #myFLXfamily page shares some of our favorite stories in the region!
Together we will get through this
#myFLXfamily