The perfect cocktail to warm up with on a cool winter day.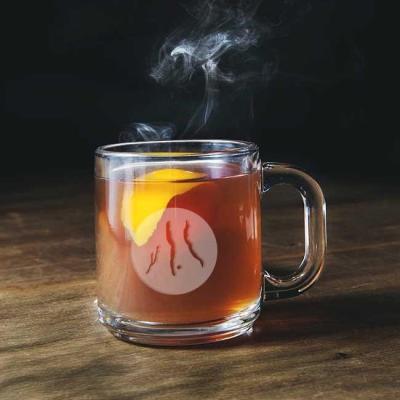 Ingredients:
1.5 oz McKenzie Rye Whiskey
.5 oz Maplejack Liqueur
2 lemon wedges
5 cloves
1.5 tsp honey
1 cinnamon stick
Instructions:
Squeeze lemon wedges into a mug. Add honey, cloves, cinnamon stick, Rye and Maplejack. Gently stir the mixture while topping with boiling water.