With a nod to everyone's favorite holiday side dish, The Sauce is a crisp and refreshing cocktail perfect for chilly afternoons.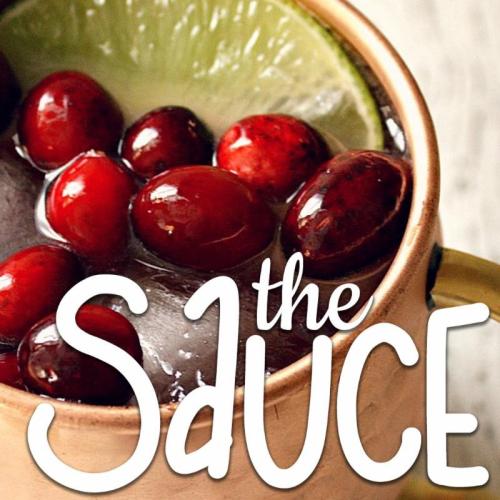 Ingredients
1.5 oz Vintner's Vodka
2 - 3 dashes cranberry bitters
2 oz cranberry juice
1 oz ginger beer
Instructions
Just build your cocktail over ice and give it a stir. Float fresh cranberries on top for a festive look.