We're getting a head start on those summer vibes with this light and refreshing favorite. This gin based cocktail is an easy-to-mix crowd pleaser perfect for your next barbecue!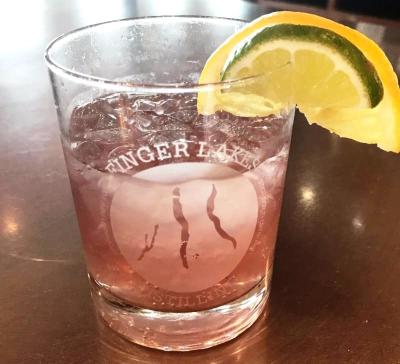 Ingredients:
1.5 oz McKenzie Distiller's Reserve Gin
.75 oz blueberry shrub
ginger beer
Instructions:
Combine gin and shrub in a rocks glass over ice. Top with ginger beer to desired taste, give it a quick stir and garnish with lemon or lime.