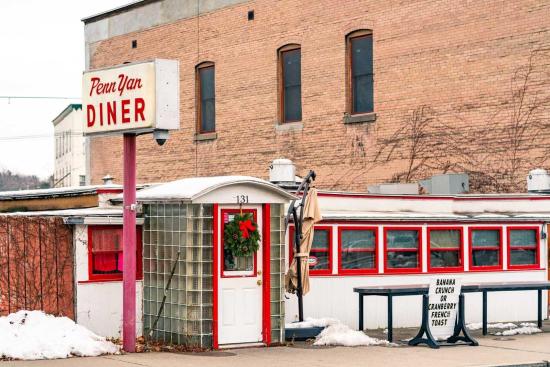 Besides all the beautiful scenery, world-class wineries, distilleries, breweries, and cideries, the Finger Lakes also has an incredible culinary scene full of dining options including unique eateries like charming and nostalgic diners that remind us of yesteryear.
Whether you're looking for a fun old-school diner for breakfast or lunch, you have plenty of great options throughout the region.
Visit these local mom-and-pop establishments in their quaint and vintage diners serving up some of the best hearty meals and comfort food to start your days of exploring Finger Lakes Wine Country.
---
Penn Yan Diner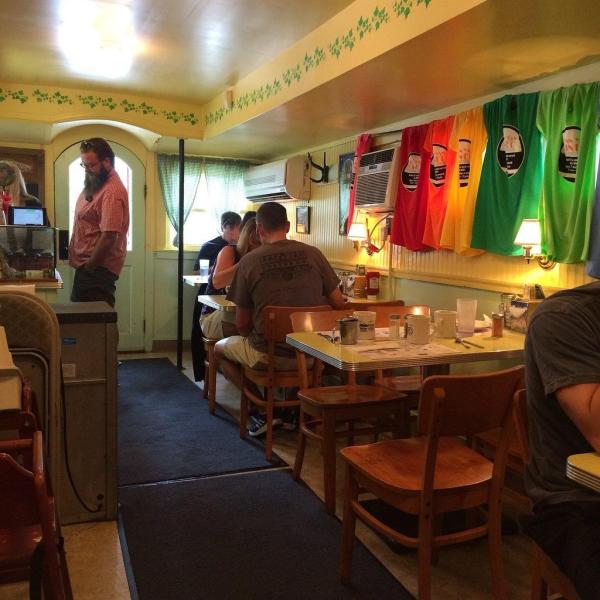 Located in Penn Yan, one of the best places to step back in time for a hearty, classic diner meal is at Penn Yan Diner. This quaint, retro "L" shaped diner car establishment has been a diner dating all the way back to 1925.
The intimate setting only seats up to 28 and is one of the best places for an old-fashioned experience and delicious comfort food including their all day breakfast menu.
---
The Wagner Restaurant
Another great diner in Penn Yan perfect for a hearty breakfast or meal with comfort food made with love. 
Considered one of Keuka Lake's favorite breakfast joints, you can also dine at The Wagner Restaurant for lunch and even dinner on Friday nights.
---
The Diner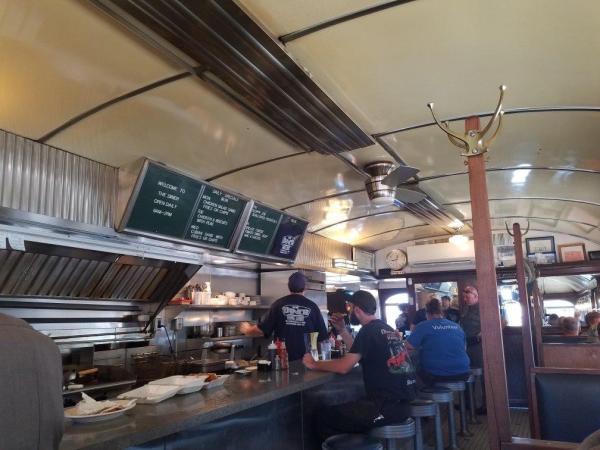 Set in an old train car is this whimsical old school diner in Horseheads just outside the historic Hanover Square. This is where you can get an authentic diner experience and feel as though you've stepped back in time.
Dine here for breakfast daily until 2:00 pm offering a classic diner breakfast menu and daily lunch specials all cooked right in front of you in this charming little eatery.
---
Elf in The Oak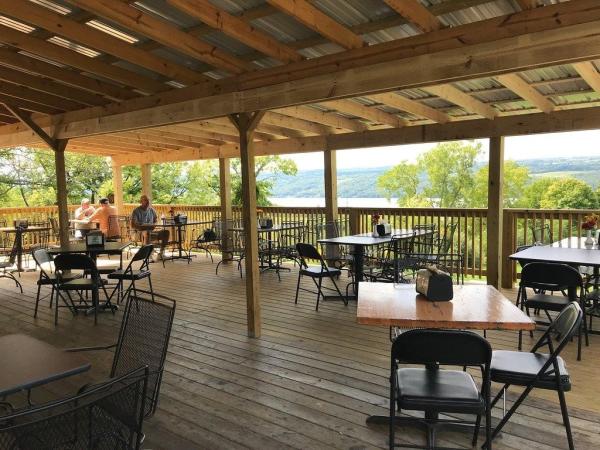 This unique diner located in Burdett offers a locally sourced, farm-to-table experience in their one-of-a-kind setting. 
Come here for breakfast, brunch, or lunch, and on a beautiful day enjoy the outdoor seating with views of Seneca Lake. Popular for their breakfast and lunch sandwiches, but also known for their delicious salads and homemade soups.
Also, be sure to pay attention to the cute miniature 'fairy' houses and decorations!
---
Curly's Family Restaurant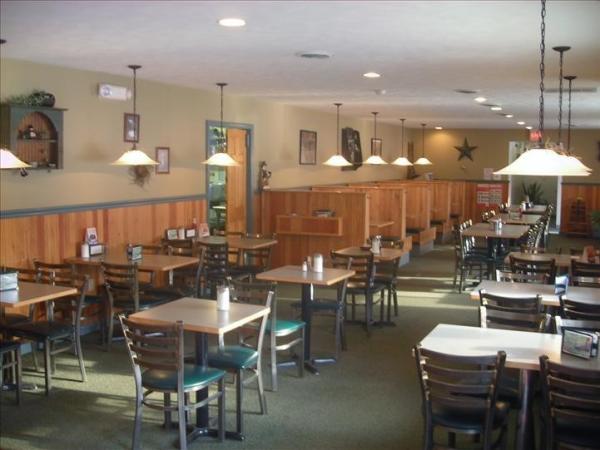 This friendly and old-school diner dating back to 1955 has been passed down from generation to generation and is a staple in the community of Watkins Glen and Montour Falls.
What was once a small boxcar diner with bar seating and a few booths over the years has turned into a larger, homey eatery friendly for the whole family.
Enjoy their homemade meals made from scratch for breakfast and lunch.