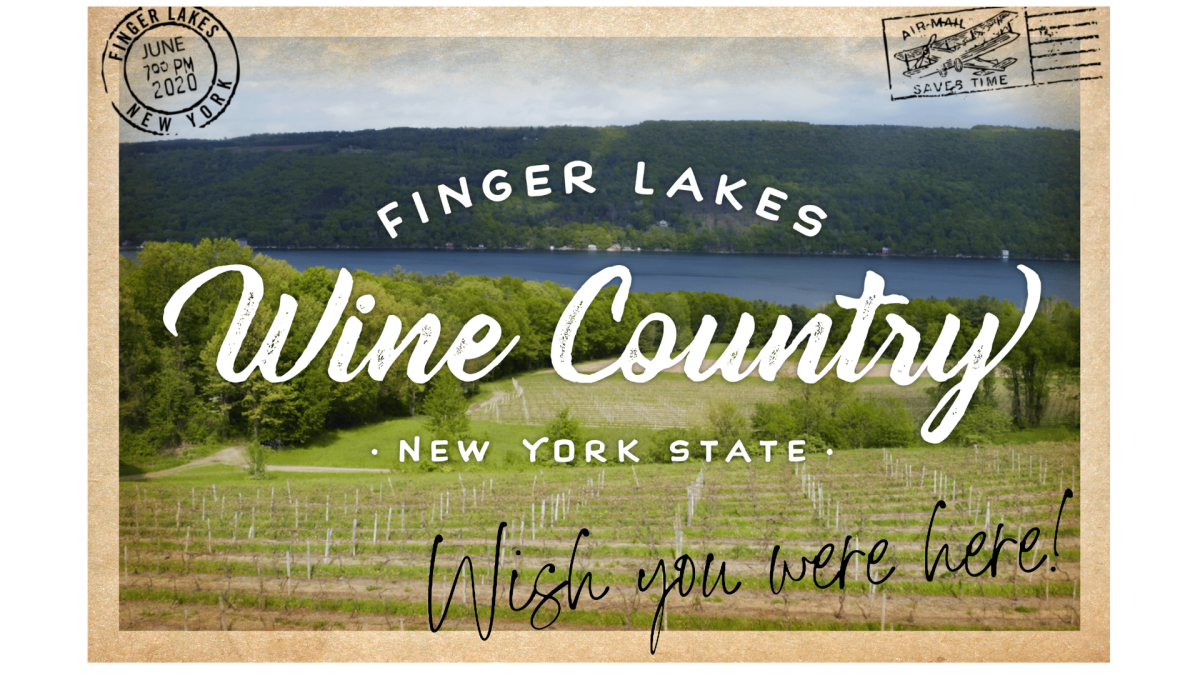 There are so many reasons why we love Finger Lakes Wine Country and even more reasons to visit. Here are 20 reasons you should put this perfect road trip destination at the top of your travel list this year.
Finger Lakes Wine Country isn't just an "upstate" destination. It is a state of mind. This is where you come to immerse yourself in nature, meet friendly and welcoming locals, relax, breathe, raise a glass, and repeat. Slow your pace and enjoy.
It's the perfect road trip destination.