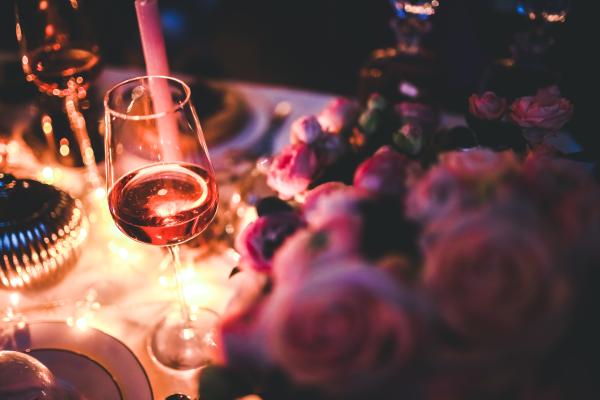 Still scrambling to find a way to surprise your sweetie? Looking for a way to celebrate solo? Try these easy last-minute recipes to make Valentine's Day a little more special.
A Valentine Kiss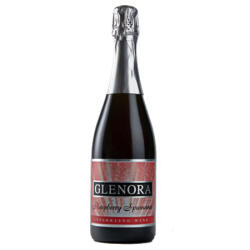 Ingredients:
3 oz Glenora Raspberry Spumante
1 oz Saranac Ginger Beer
1 oz Knapp Brandy
Directions:
Add ingredients to a glass and enjoy! Like the perfect Valentine's Day kiss, this drink will leave your lips sweet with desire and your mouth thirsty for more!
Sparklin' Diamond Cherry Margarita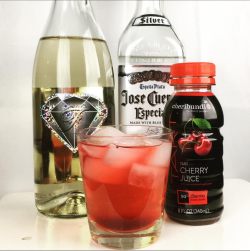 Ingredients:
1oz Cheribundi Tart Cherry Juice
1oz Tequila of your choice
Fulkerson Sparklin' Diamond Wine
Directions:
Fill low ball glass with ice. Add cherry juice. Add tequila. Fill rest of glass with Sparklin' Diamond. Enjoy!
Bramble Berry Brownies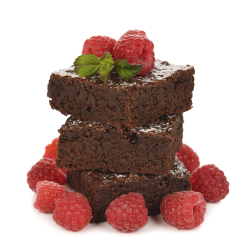 Ingredients:
Hazlitt 1852 Vineyards Bramble Berry Wine
Box of your favorite brownie mix
Directions:
Simply follow the recipe on the box, subbing out the water for Bramble Berry, bake, and indulge in the deliciousness!